London's position as a financial center is being called into question as more companies seek a US listing. The decision by chip designer Arm Holdings to become a US-listed company, despite UK politicians lobbying for a UK listing, is a case in point. Other companies that have moved their primary listing from London to New York include Irish-based building materials firm CRH.
Investors are attracted to US stock markets due to the higher valuations and trading volumes offered by the exchanges, making it easier for them to buy and sell shares. Apple alone sees daily trading volumes almost double the value of all trading on the London Stock Exchange.
The trend of companies moving to US stock markets is not new, and some high-profile UK public share sales have flopped in recent years. Food delivery company Deliveroo's shares have fallen 71% since listing in the UK, prompting some to question whether they should have listed in the US instead.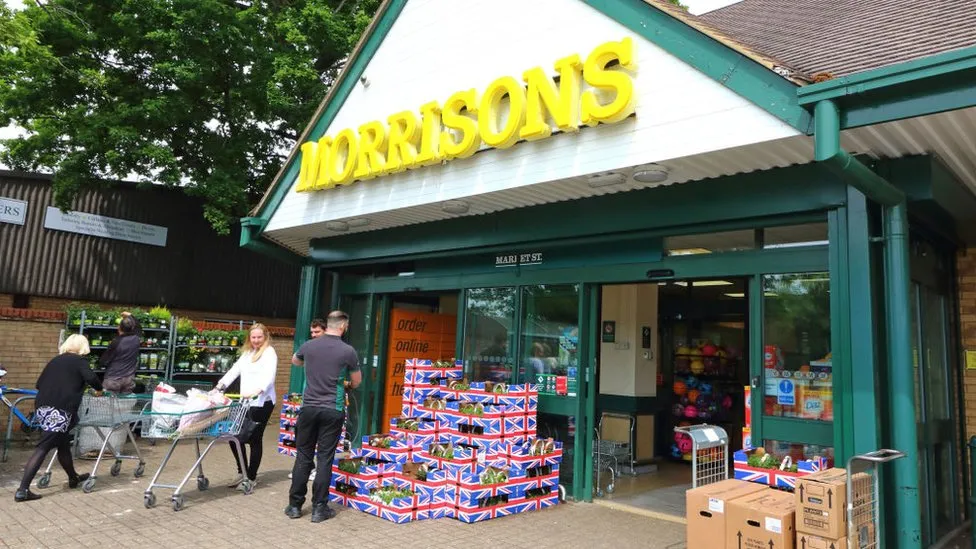 The UK's financial services industry, which contributes more than 10% of all taxes paid in the country, generates significant ancillary business from UK listings. The government has been trying to make the UK a more attractive place for companies to list, with Lord Jonathan Hill proposing new rules to relax requirements for companies to offer at least 25% of their shares for public purchase in order to list.
However, the UK's success in attracting companies to its markets is being threatened by the allure of US stock markets, which offer higher valuations and trading volumes. While London staged a fightback in 2021 with its best year for new public listings since 2007, the US saw 20 times as many companies raise 50 times as much money in the same period.
Despite London's time zone, trusted English law, and deep pool of talent, many companies are opting for a US listing due to the higher value it offers. While the UK government is taking steps to make its capital markets more attractive, companies are likely to continue moving to the US stock markets in search of higher valuations.